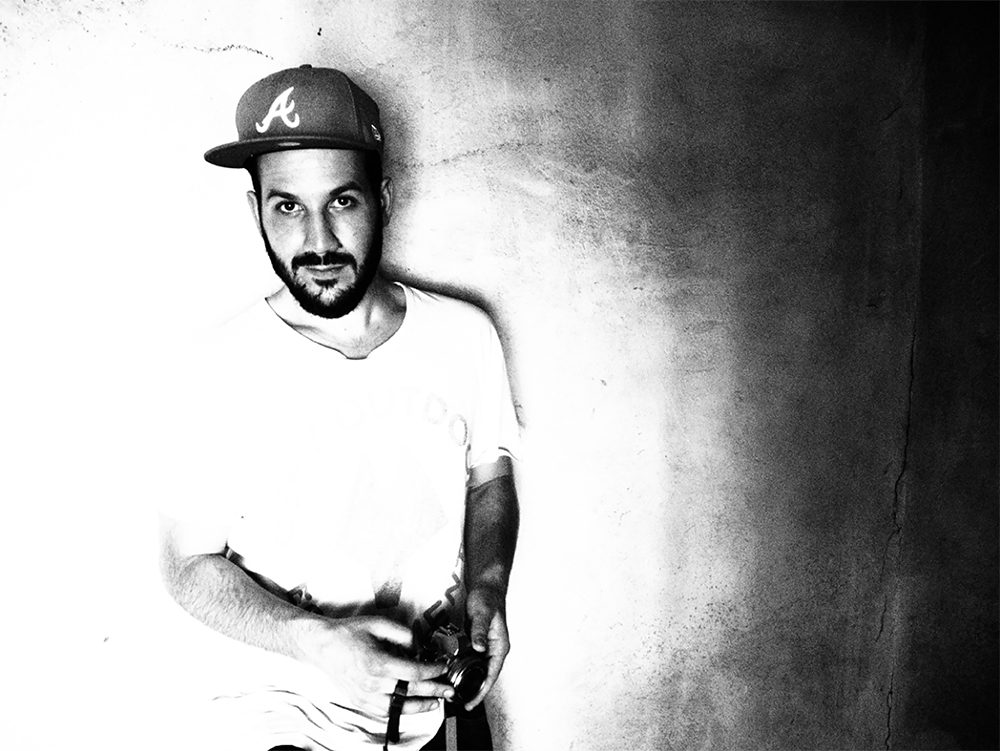 Hi There, I'm Konstantinos, Stylist and Creative Director
I´m based in Berlin and Athens. 
Working international in metropoles around the world, Konstantinos does creative Fashion Styling for Magazines, Commercials, Campaigns, Editorials, Designers, Brands, and Celebrities. 
Starting as a Hobby, like others collect stamps, he focused on his styling always with a creative and inspirational twist. He is able to create concepts and fulfill the vision and needs for Collections, Campaigns, Brands and Celebrities.
Focused always on small details, he's able to see Fashion through an other perspective without loosing the focus on High End Fashion and proportions.
The most important thing for Konstantinos is to have fun and take conscious decisions.
"Lets enjoy and be thankful for fulfilling our dreams and goals while we are doing what we love." – Konstantinos